I have never had clear face problems until I was matched up against the high winds on New York City. I've never been the person to have to clean my face regularly and wear face makeup, as my skin has always been clear. But in March 2017, I was in the city during Snow Storm Stella and by the time I left, I had broken out all over my face. I knew when I moved up here that I would need to find a product that will help brace my skin against the cold temperatures and high winds.
My friends have used these products and they gave me a sample bag and I love it. For me, the true test was this past week with the bomb cyclone and the high winds the next day and I did not break out at all. That's when I knew this product would work for me.
The sample bag I got contained 5 products: cleanser, skin toner, essence, moisture cream, and water sleeping mask. I apply the first 4 products in order every night before going to sleep and I wear the water sleeping mask three times a week.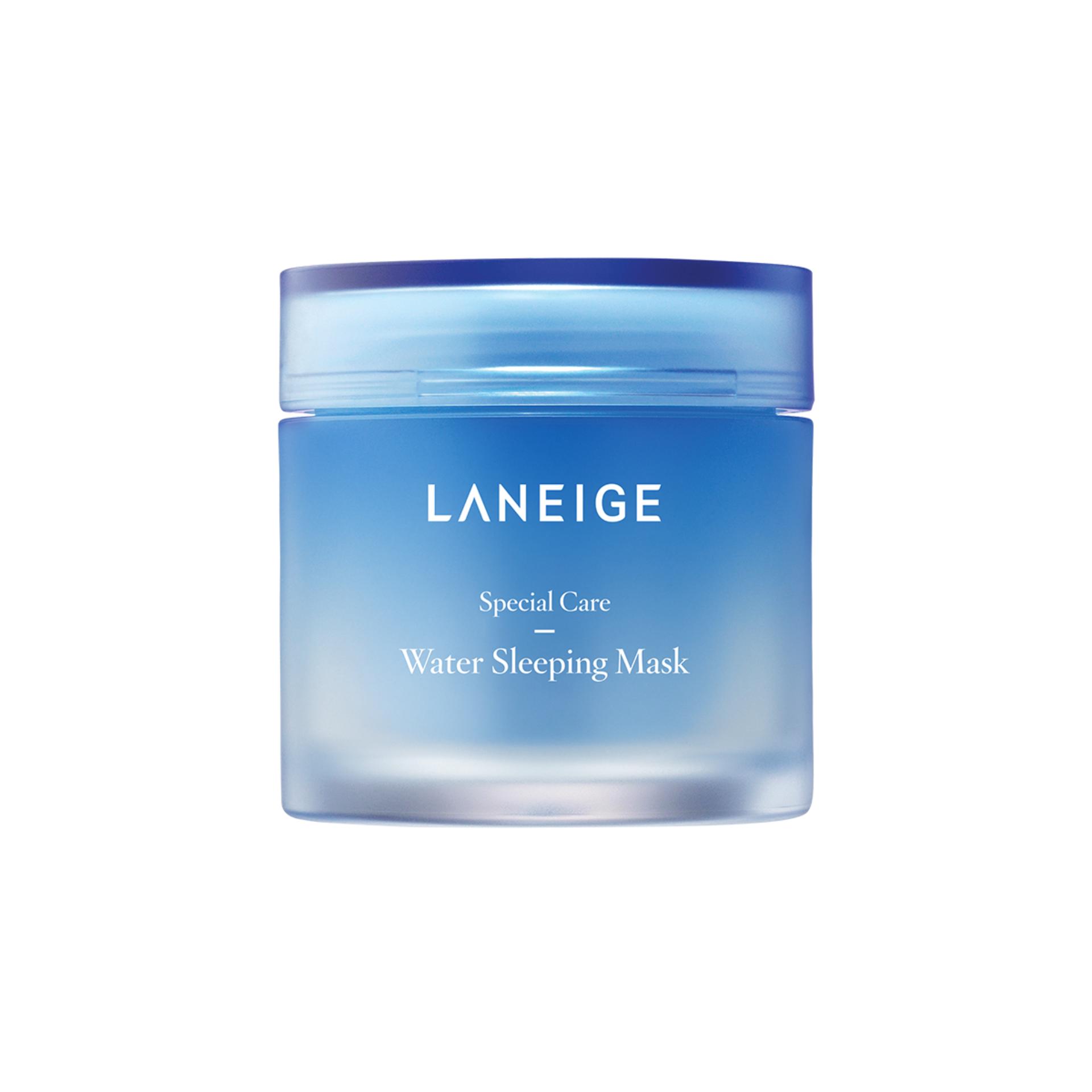 The only advice I have for the products is if you have sensitive skin and you decide to layer on all the products, ease your skin into the products. Maybe start off with one or two of the products and definitely don't use the sleeping mask more than twice a week. It's up to you to decide how often you wear the sleeping mask. As I said earlier, I wear the sleeping mask three times a week, but one of my friends wears the mask every night.
Let me know if you try out these products or if you have used them in the past and your thoughts on it. If you have any other face cleansing products that I should look into, leave a comment below.